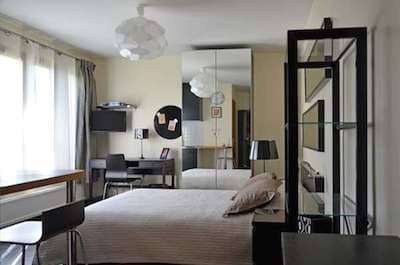 1 - Comfort
The apartment is fully furnished… complete with all the tea spoons!
Our apartments, perfect for long term rental, are completely equiped to guarantee you a real cosy lifestyle. All you need is to put down your suitcases and perhaps bring your personal touch.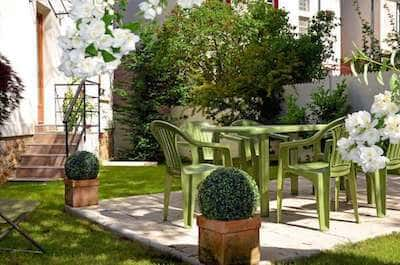 2 - Calm
A quiet and family-friendly neighbourhood
Ideally located in a surburban environment in the beautiful western outskirts of Paris, our apartments are calm, nice and bright.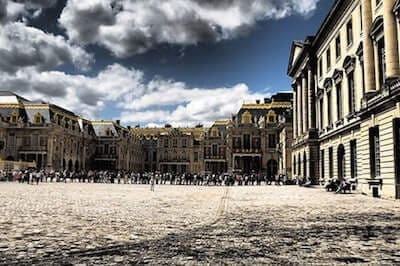 3 - Culture
A true historical heritage right around the corner
Having the Château of Versailles and it's beautiful garden is a real treat, but many other wonders await in the region.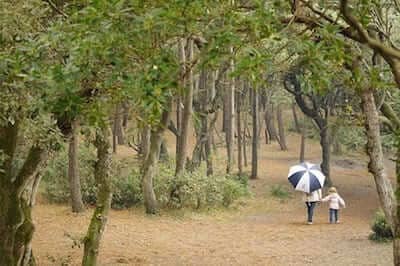 4 - Nature
Nature lovers will feel right at home
Surrounded by the Fausses-Reposes forest up North and Meudon forest on the south, strolling through the woods could quickly become part of your daily routine.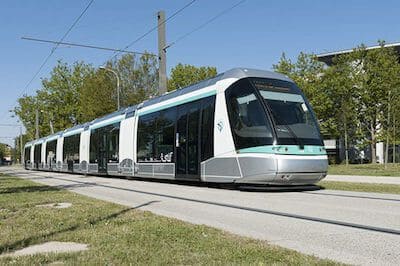 5 - Public transportation
All transport options 5 minutes away
3 train stations, multiple bus lines, highways and soon the tramway… 15 minutes away from Paris or business hubs such as Velizy and Saint Quentins, and 5 minutes from Versailles.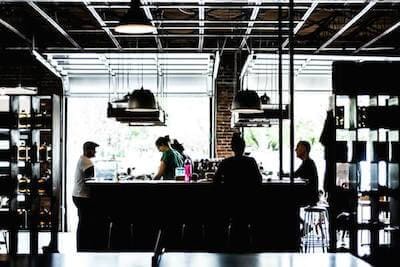 6 - Leisure
Shopping & fun activities
Restaurants, nightlife, sports and any other activity, find here all our tips.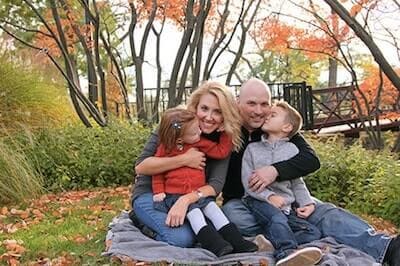 7 - Education
For all the family
Good schools and renowned unisersities, medical services, sports & activities.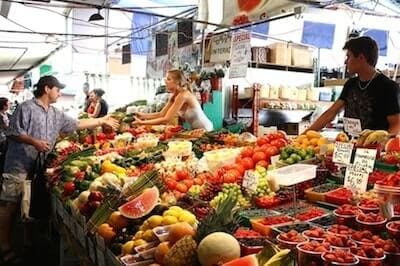 8 - Community services
All services aroud the corner
Convenient stores, hopsitals, places of worship, administrations.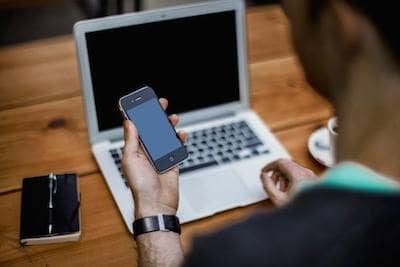 9 - Communications
Wifi, TV, telephone in each appartment
An independant wifi in each apartment an all the equipement to keep in touch with the world.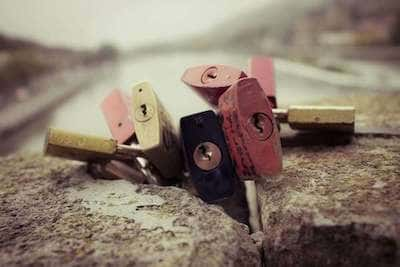 10 - Security
A secure residence
Badges, 3-point locks, fire equipment.