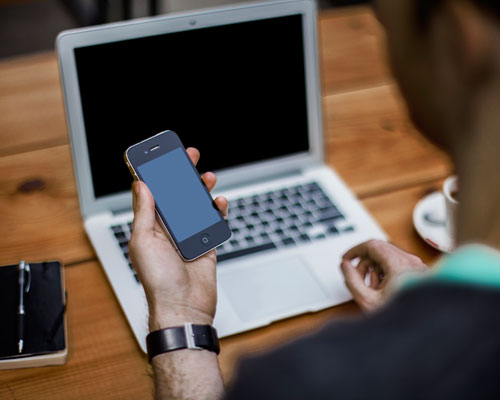 Communications & multimedia
Each apartment comes equiped with Internet, Wifi, an Ethernet port in each room, phone, TV, DVD player and radio. In each apartment you will find a binder with all the manuals.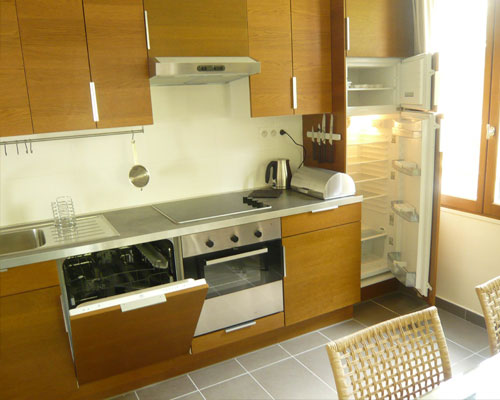 Equipped Kitchen
The kitchen does come fully equiped so you can cook just like at home : silverware, pots and pans, and other ustensils.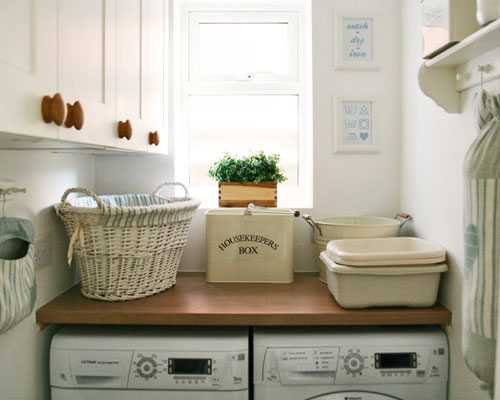 Appliances
The apartments are equiped with a fridge, freezer, oven, microwave, cooking hobs, dishwasher (except in studios), washing machine, dryer, toaster, coffee machine, kettle, vacuum cleaner, iron, hair dryer, etc. In each apartment you will find a binder with all manuals.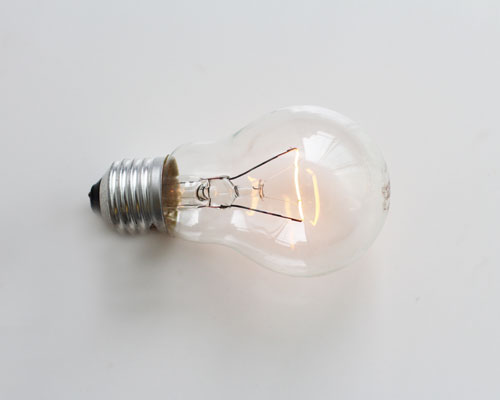 Electrecity & heating
France's voltage if 220V. We can provide adaptors at your request. Specific charges are applied in the apartments (off-peak hours fromm 10.30pm to 6.30am). The heating system is on electricity based on radiating convection.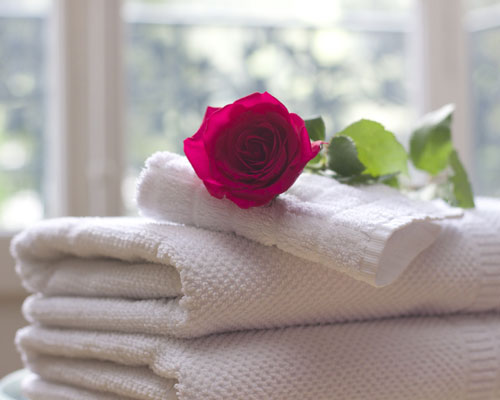 Household linens
Each apartment is equiped with all the household textils in duplicate : bed linens (in double), bath linens (in double), additional linens on request (extra fee).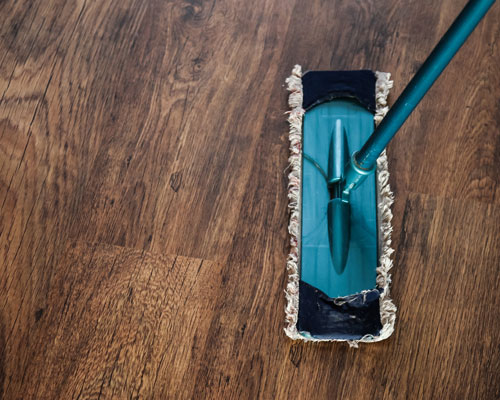 Housekeeping
Housekeeping services can be provided at your request, including end of stay cleaning or cleaning products (extra fee service). Housekeeping of the communal areas is regurlarly ensured by the cleaning staff.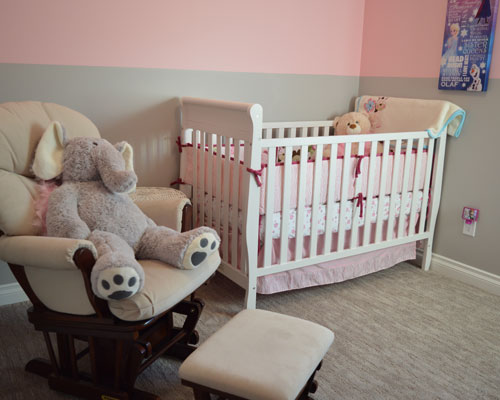 Facilities for children
We can, at your request, provide children's furniture : bed with bars complete with bedding, children's chair, tub, bottle warmer, changing table, mixer, etc.